Extracorporeal Haemocorrection Department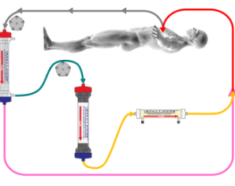 Perspective direction of department activity is introduction of the newest treatment methods for autoimmune diseases, hypercholesteremia and atherosclerotic vascular diseases, liver diseases.
The main work of department is a renal replacement therapy (high-flux hemodialysis, hemodiafiltration, hemofiltration) that is the basic treatment method for acute and chronic renal insufficiency, and also will normalize the electrolyte composition of blood and considerably reduce the phosphorus level, that is an effective method at secondary hyperparathyroidism.
Scientific work is actively conducted in the department. There is the faculty of doctors improvement on modern directions of extracorporeal haemocorrection.
Services provided in the department of extracorporeal haemocorrection:
haemodialysis (HD) and on-line of hemodiafiltration (HDF online)
high-flux highly-effective hemodialysis (High – flux HD)
continuous venovenous hemofiltration (CVVH) * -(blood purification primary from medium — and high molecular toxic substrates with large volumes of water removed)
therapeutic plasmapheresis (TPE) -(one of methods of plasma purification by means of centrifugal device (HAEMONETICS MSC+) at autoimmune diseases, allergies, lipid exchange diseases (hypercholesteremia) and many other diseases)
hemosorption (HS)
Membranous plasma exchange (PEX)
Selective membrane plasma sorption
extracorporeal removal of low-density lipids (HELP therapy)
cytapheresis (erythrocytapheresis, thrombocytapheresis, leucopheresis, stemapheresis)
Selective lipopolysaccharide sorption
Albumen dialysis (MARS therapy) — for treatment of patients with hepatic insufficiency caused by an acute or chronic liver disease
Head of the Department : Candidate of Medical Sciences Gaipov Abduzhappar Erkinovich
Nephrologists:
Zharmukhanbet Lyazzat Sultanbekkyzy
Ismagulova Dinara Kairbekkyzy
Orazbayev Gani Azhimuratovich
Turebekov Zaiyrkhan Temirkhanovich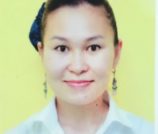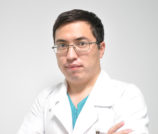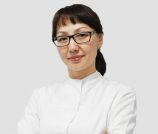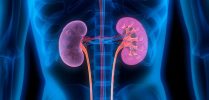 Date: 5.09.2017
Time: 11:33
Sorry, this entry is only available in Russian.
READ MORE ›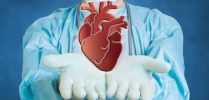 Date: 5.09.2017
Time: 08:56
Sorry, this entry is only available in Russian.
READ MORE ›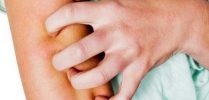 Date: 5.09.2017
Time: 08:35
Sorry, this entry is only available in Russian.
READ MORE ›