Mission, vision, aims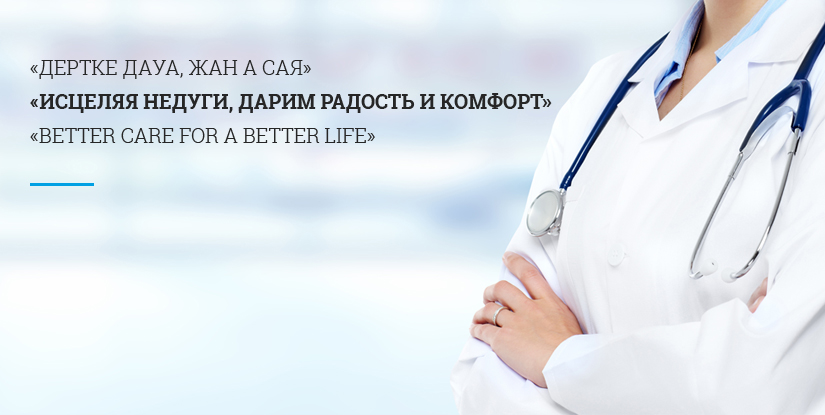 Vision
"NSMC" JSC being the leader among multidisciplinary clinics providing high-tech medical services will be the leading center of organs and tissues transplantation, interventional cardiology and arrhythmology, cardiosurgery, diagnostics and treatment of respiratory diseases, HIFU therapy based on the application of best management practices of scientific, diagnostic and treatment and educational services.
Creed
The focus of our attention are the patients, we strive to exceed their expectations for the achievement of their maximal loyalty.
Values
Leadership and clear strategy;
Stability of organization;
Intellectual potential;
Satisfied and loyal patient;
Openness, transparency before LA;
Flexibility and willingness to share knowledge;
Corporate excellence culture;
Responsibility for the future of the planet.